GREETINGS, CADETS!
 For your DJ scratching pleasure, we're stoked to announce the VINYL release for our latest album, This is Your Brain on LIVE.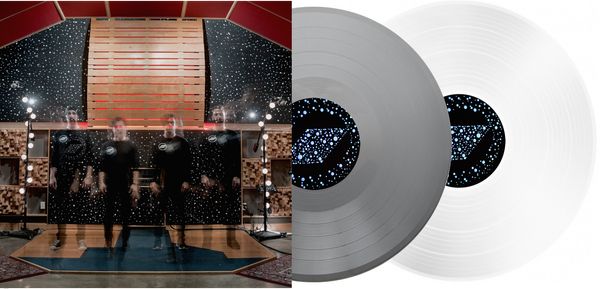 Here's the rundown from AP: 
This Is Your Brain on LIVE, recorded in-studio at Rancho Recordo, is an eight-track album featuring crushing live renditions from RARE FUTURES' This is Your Brain on Love and Happy Body Slow Brain's Dreams of Water. The collection, which is engineered, mixed, & mastered by Marc Jacob Hudson and co-released by the band's own Cerebral Music Group and Umbrella Man Records, will bring fans of Happy Body Slow Brain into the RARE FUTURES universe.
The album is available in both SILVER and CLEAR variants and can be found in our web store NOW! 
RF ////