//// Amityville Music Hall, like so many independent venues across the USA, has been heavily impacted by the last year and struggling to keep from closing their doors. Today we're stoked to announce a ton of amazing artists, wrangled by Long Island Emo, have come together to release a comp to help this Long Island gem stay afloat until live music comes back. 
We contributed a cover from the Rare Futures vault of The Get Up Kids "Overdue" and we hope you dig it.
Listen / donate / share: longislandemo.bandcamp.com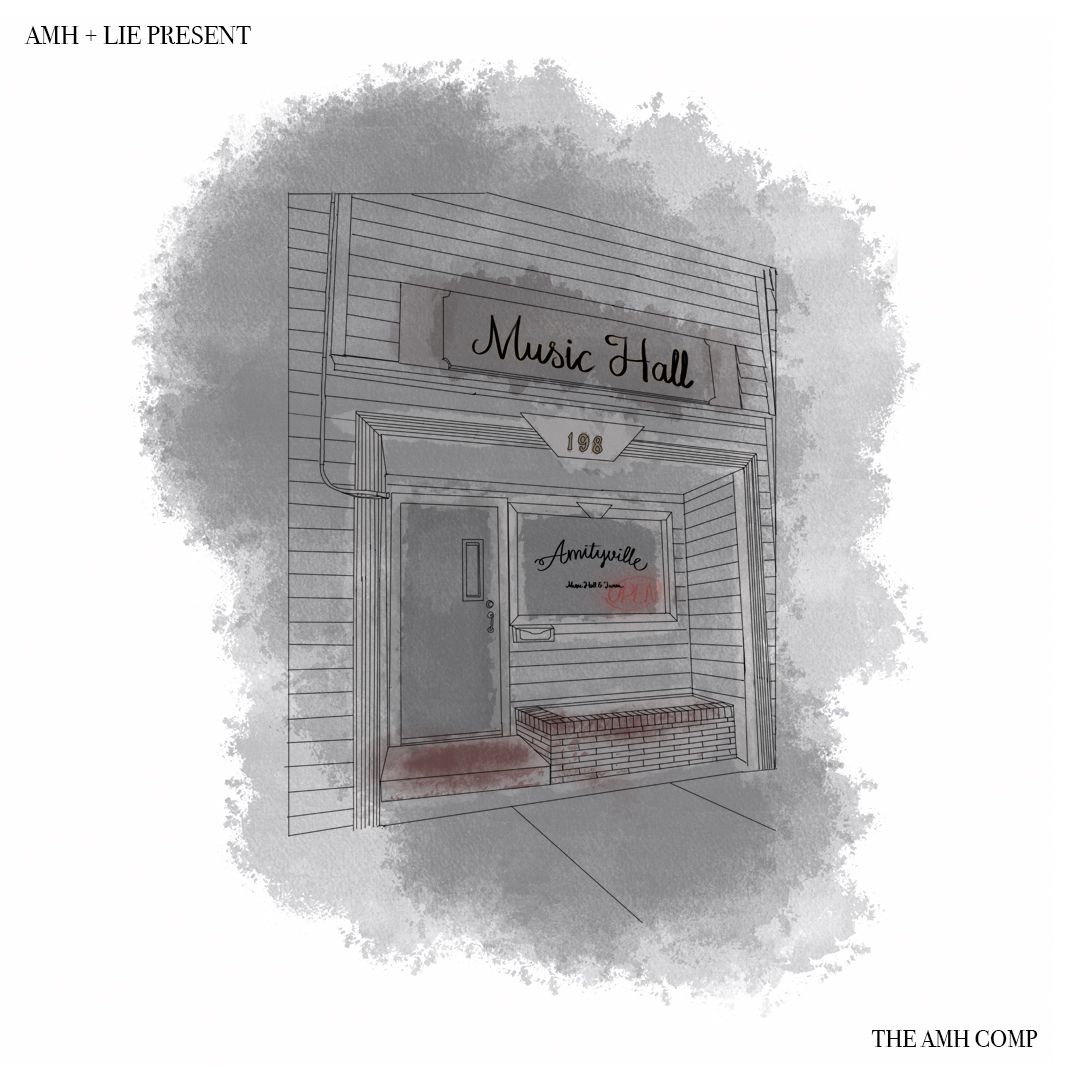 Please keep wearing your masks and get vaccinated when it's your turn so we can all once again bask in the glory of getting kicked in the chest by a live bass drum. 
All our love, 
Matt & Rare Futures ////